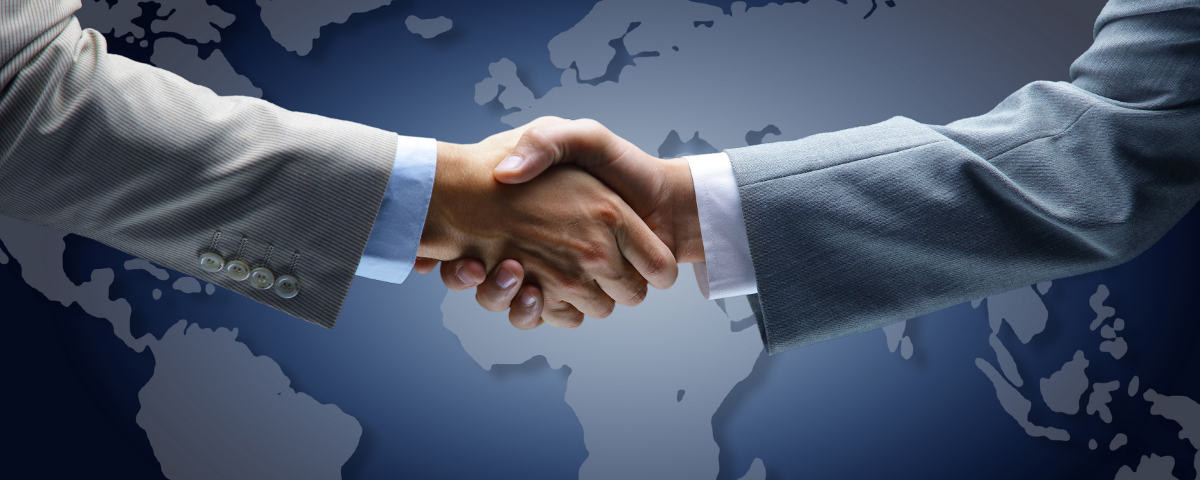 We represent direct selling
companies and their sellers
ABOUT US
CONTACT US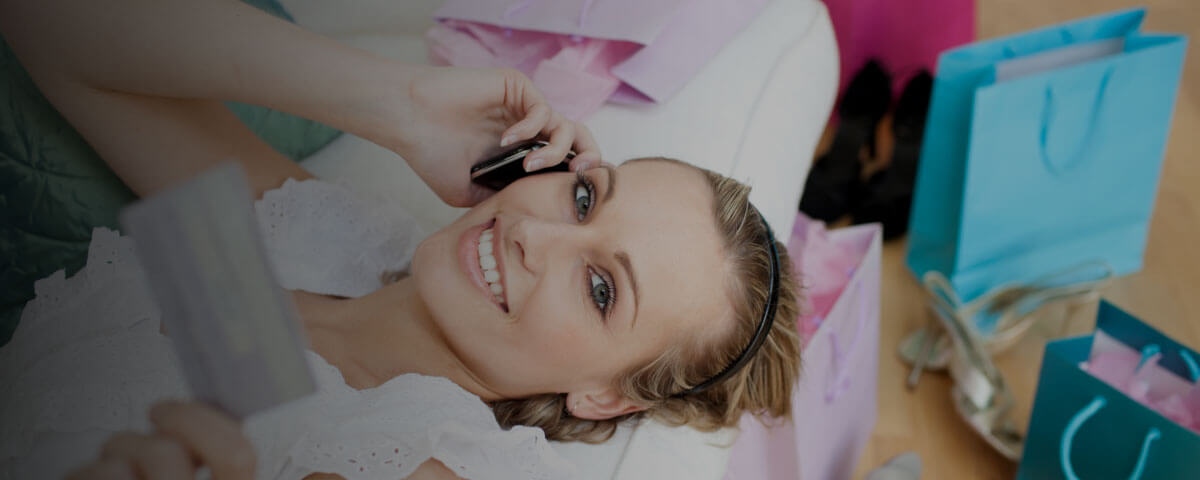 Direct Selling
Great and reliable way to shop
FOR CONSUMER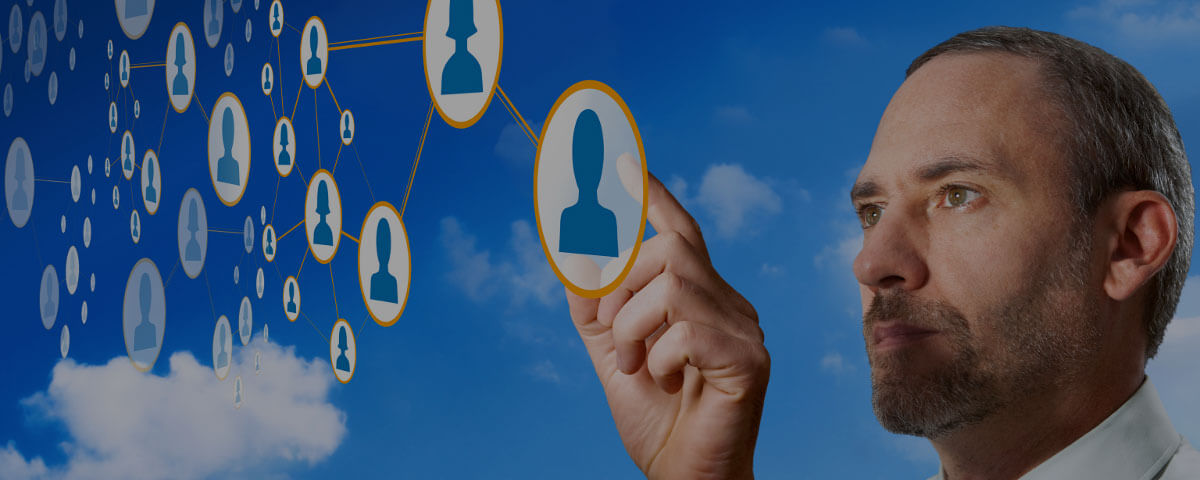 Direct Selling
Additional income or own business opportunities
START OWN BUSINESS
Who We Are?
Latvian Direct Selling Association is a national voluntary not-profit trade association of the leading firms that manufacture and distribute goods and services sold directly to consumers.  Association was founded in autumn 2002.
We aim to:
Promote the growth of direct selling and its recognition in Latvia.
Improve the image of direct selling and support direct selling as a legitimate way of individual business and additional income opportunities.
Promote fair competition and consumer rights protection and to ensure a favorable commercial and legal environment for the direct selling business.
Make membership a sign of quality for the market participants and customers that indicate the reliability of the company and the quality of its products and services.
Frequently asked questions
What is Direct Selling?
Direct selling is the marketing of consumer goods and services directly to consumers on a person-to-person basis, generally in their homes or the homes of others, at their workplace and other places away from permanent retail locations. Direct selling typically occurs through explanation or demonstration by direct sellers and is a form of non-store retailing.
What is the difference between direct selling and multilevel marketing?
Direct selling is a channel of distribution, a way of marketing products and services.  Multilevel marketing or network marketing refers to a way of organising a direct selling business.  A company using multilevel marketing remunerates its direct sellers, or distributors,  on the basis of both their personal sales and also the sales achieved by those others that they have recruited, trained, helped and motivated.
What is the difference between direct selling and direct marketing?
Direct selling always implies a face-to-face contact between the seller and the customer, either on a person-to-person manner or in a home party.  In direct marketing, such as catalogue sales or e-commerce, the seller and the consumer never meet each other
Is it for me?
Direct Selling owes its continuing success to the thousands of people of all ages who either want to be independent or to have a business of their own. It is particularly suited to women with family commitments as they can start a business on a part time basis with minimal start-up capital.
I would like to start a direct selling activity; what to do?
→ Select a company with a product/service that appeals to you; if you like the product, you will find it easier to recommend it to others;
→ Make sure that the company gives you a written contract which you have read and understood.  The company's membership in your local direct selling association is a sign of legal compliance.  In case of any doubt, contact the local DSA;
→ Avoid any proposal requiring a substantial financial investment.  The initial investment required by the  majority of direct selling companies investment is rarely more than 200 Euros – for a business kit and some product samples.
What level of income can I expect?
The great attraction of Direct Selling is that it offers a flexible earnings opportunity where you are in control of the income you generate. Whilst many people work their Direct Sales businesses part-time, others put in full time hours and generate a substantial income. Some companies offer the opportunity to earn from selling the product and others also offer team development programmes where you can generate further income from developing a team of other Direct Sellers.